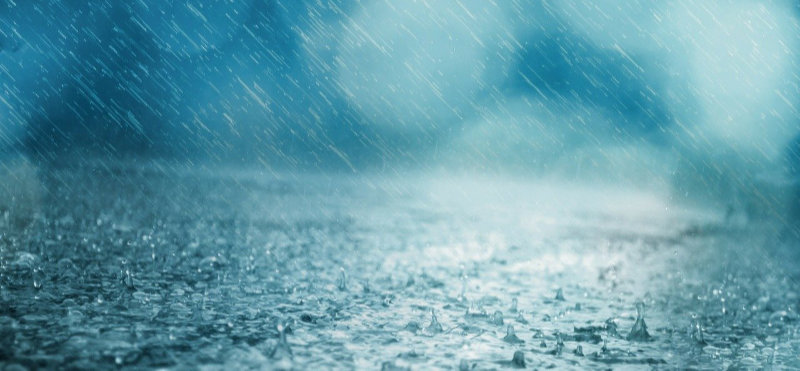 When it comes to water damage restoration Westland, the professionals to call is Phase III Construction. Our expert contractors can repair your water damage quickly and efficiently. In addition, we will work with your insurance companies to save you the most money possible.
Water Damage Process
Water damage can happen from inside the home or outside. Inside, usually, it is a flooded basement or a burst pipe that will cause the damage.  From the outside, hard rains leaking through walls or a roof can cause major damage. Also, backed-up sewer lines can cause basements to flood.
The first step in the process is to assess the damage. An expert from Phase III Construction will visit your home to fully assess the damage. During the inspection, we will see what can be salvaged and what needs to be entirely replaced. Next, the process of removing the water will begin. A pump can be used if it is a flooded room like a basement.
Professional Water Damage Restoration Westland
After all the water has been removed, then all the damaged materials will be removed next. The drying process is next. Once completely dry, the repairs and restorations will begin.  BY suing Phase III Construction for the whole process it will save the homeowner time and money.
When it comes to fire damage, water damage or storm damage in Westland, the ones to turn to is Phase III Construction. Our licensed and insured contractors can help you restore your home quickly and easily. Finally, give us a call today at 734-237-7322 or use our easy contact form now!