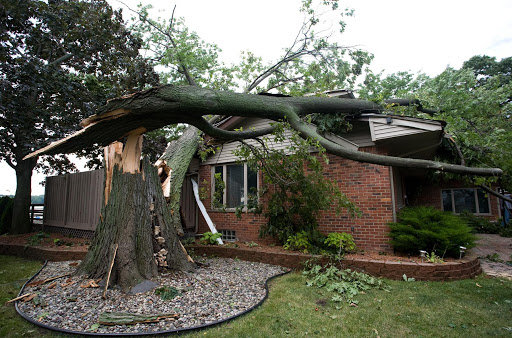 Disasters can hit someone in the blink of an eye. Faulty wiring causing a fire. Hail breaking through your window during a storm. A ruptured pipe flooding the basement. Even with the emergency management recommended in Westland and other cities, the damage left behind is devastating. In addition, finding the right company to reconstruct your property can be difficult.
Likewise, insurance claims can be an uphill battle. It can be stressful. It can be difficult. Moreover, it can be overwhelming. Who can you trust to reconstruct your home in the wake of chaos? Who can guarantee an amazing job done by trained professionals? Look no further because Phase III has everything you need.
Phase III Westland Disaster Recovery Specialists
Phase III's services can help you where disaster strikes. Whether it is a residential or commercial property, you can count on Phase III. Since early 1993, Phase III has been there to repair the damage. Fire damage in your kitchen? A tree crashing through the roof? Upstairs bathroom flooding to the ground floor? Regardless of the damage, our team of licensed professionals has the experience and skills to handle any problem.
From  fire damage repairs to restoration, we are prepared. Our Westland Disaster Recovery will satisfy you. In addition, Phase III will help you resolve your insurance claim efficiently and timely. Phase III's specialists will make sure that the process is easy so you can get to what is important.  Above all, our passion is to help you recover from your setback.
Not only do we service Westland, but Phase III also provides Canton home repair as well. Do you live in Livonia or Plymouth? Our seasoned team is at your service. We can help you if you are need of home repair. If your property has suffered from a disaster, contact the professionals at Phase III Construction!